Wood Village Holiday Guide

Spend the holidays with the City of Wood Village
Download our 2022 Holiday Guide for full details on the upcoming holiday season here in Wood Village.
Wood Village Holiday Guide 2022
Holiday Toy Drive

Coloring Contest

Holiday Tree Lighting

Holiday Meal Box

Las Posadas

Chanukah Celebration

City Hall Closures
TIS THE SEASON FOR GIVING!
This year the City of Wood Village and the Multnomah County Sheriff's Office are partnering for a Toy Drive to collect toys for children in Wood Village and East County. You can drop off toys at the Wood Village City Hall & Civic Center (Monday-Friday 8:30am-4:30pm) until Saturday, December 3 at the Holiday Tree Lighting.
Please donate new, unwrapped toys. Donation boxes can be found inside of the City Hall & Civic Center.
If you are a family in need of toy gifts for the holidays, you can pick them up at the Fairview Elementary School from 11:00 AM – 12:00 PM at 225 Main Street, Fairview, OR on Saturday, December 10 while supplies last.
 PICK-UP LOCATION
This year the City of Wood Village is holding a Winter Coloring Contest for children (up to age 18). The coloring pages can be found in the Holiday Guide, by clicking here, or in the November City newsletter (sign up to receive our e-newsletter). Children can color both pages but only one will be submitted for the contest.
Deadline to Submit: Friday, December 2 by 4:30 PM 
Saturday, December 3, 2022
Join us for the 12th Annual Holiday Tree Lighting! This will be the first year the lighting will be held at the new Wood Village City Hall & Civic Center.
Enjoy a holiday performance from the Reynolds High School choir, hot cocoa and treats from Tany's Coffee Shop, a special visit from Santa all leading up to tree lighting countdown!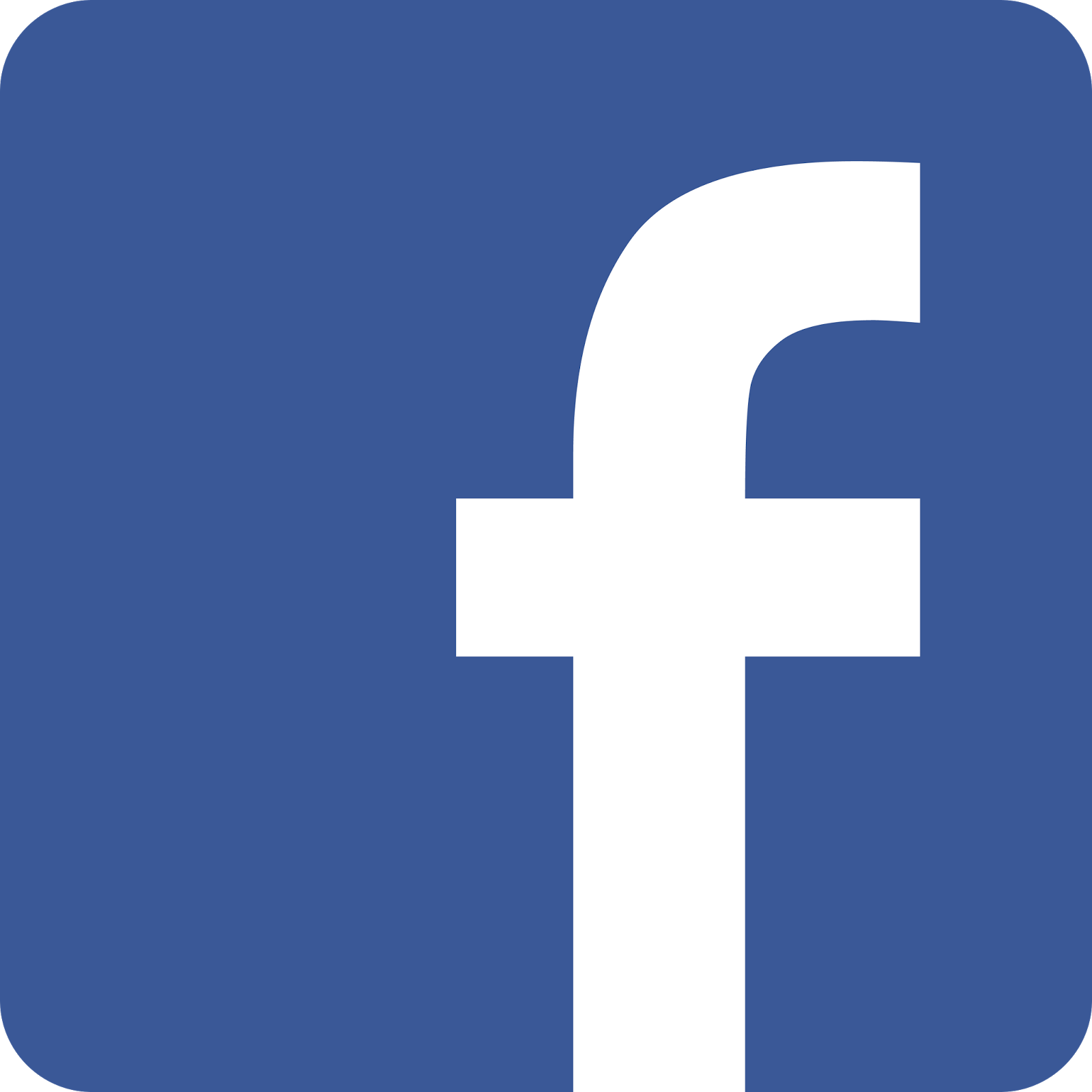 Holiday Meal Box 2022
For the second year, the City of Wood Village is offering a holiday meal box! This year's meal box will include a holiday ham and your choice of a Walmart or Fred Meyer gift card to purchase your favorite side dishes. Pick up is Friday, December 16 from 10:00am – 12:00pm at the Wood Village City Hall & Civic Center. All delivery recipients must live within an 8-mile radius of the Wood Village City Hall & Civic Center (see map in application below).
Apply on this page using the form below starting November 1, 2022. Applications close November 31, 2022 or when the City has received its max number of applications.
Applications are on a first come, first served basis, and Wood Village community members will be given priority. Outside residents will be put on a waitlist and will be contacted based on supply. Please check our website at www.WoodVillageOR.gov or our Facebook page @WoodVillageOR for updates. 
If you would like to volunteer for this event, click here.
APPLICATIONS FULL
The 12th Annual Las Posadas presented by Lideres Naturales is a free community event held at the Wood Village Baptist Church on Friday, December 16, 2022 from 6:00-8:30 PM with games, prizes, food and more.
The Chabad Jewish Center will be hosting a Community Menorah Lighting with free music and refreshments on Monday, December 19, 2022 at 5:30 PM at the Wood Village City Hall & Civic Center Plaza.
The Wood Village City Hall & Civic Center will be closed as follows
Thursday, November 24 | Thanksgiving Day
Friday, November 25 | Day after Thanksgiving
Monday, December 26 | Christmas Day (observed).