PlayEast! Winter Recreation Guide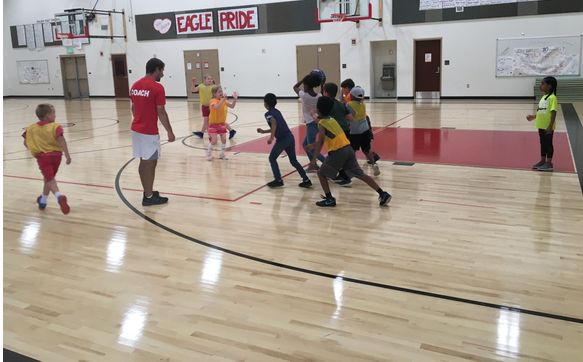 Winter Recreation Guide 2022
PlayEast! East County Recreation is offering new classes and camps for the upcoming Winter & Spring breaks. Check out the latest offerings in their Winter Guide.
To register for a class or camp, visit PlayEast.org
If you have questions or need financial assistance, contact Recreations Manager Jairo Rios-Campos at (503) 423-7323 or rios-camposj@ci.fairview.or.us.