Metro Community Placemaking Grant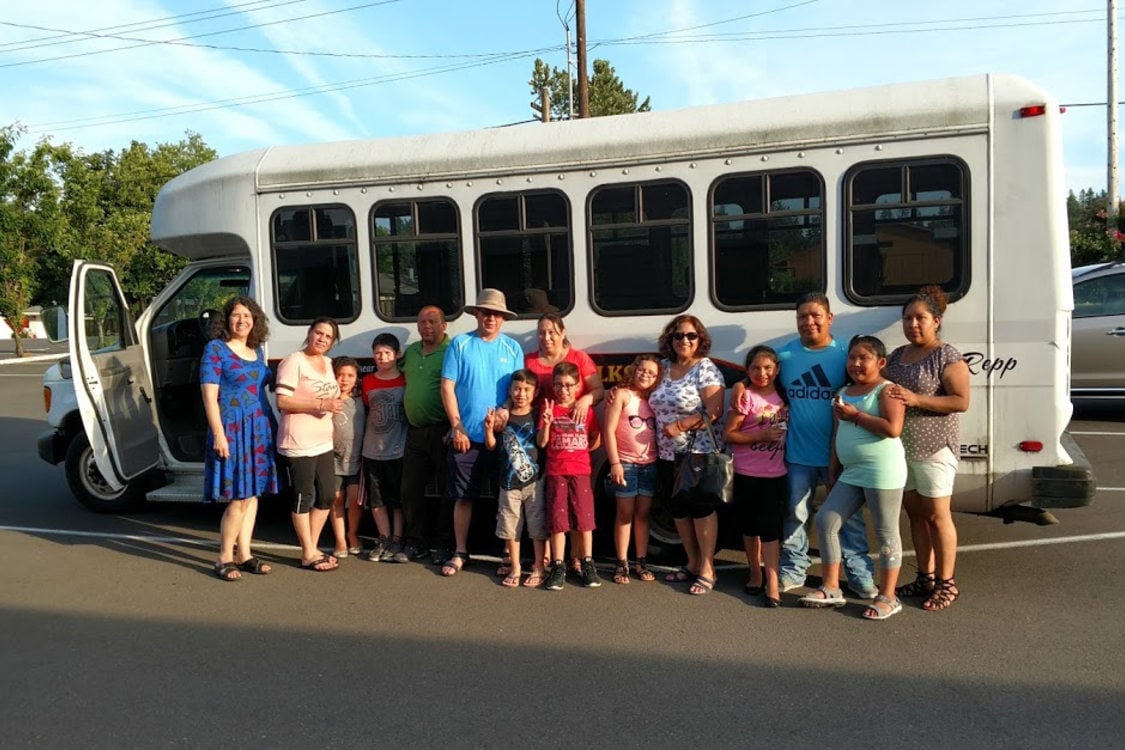 Community Placemaking grants support community-led, equity-focused, arts and culture based efforts
Metro's Community Placemaking grants support community-led, equity-centered, arts and culture efforts that strengthen people's connections to each other and places they care about. Think you might want to apply? Check out the how to apply page and contact the grant manager to talk over your idea. Contact information appears on the right.
Apply by noon on Oct. 6th
Recorded Info Session
The information session provides important background about the Community Placemaking program. The grant manager walks through the application handbook, the review process, previews the online application and answers participants' questions.